The Anime adaptation of the famous light novel Arifureta: From Commonplace to World's Strongest may be getting it's second season soon!
The popular fantasy-drama's first season aired from July 8th, 2019 and ran for thirteen episodes. After this, the studio also released two Original Video Animations (OVAs), which further continued the story.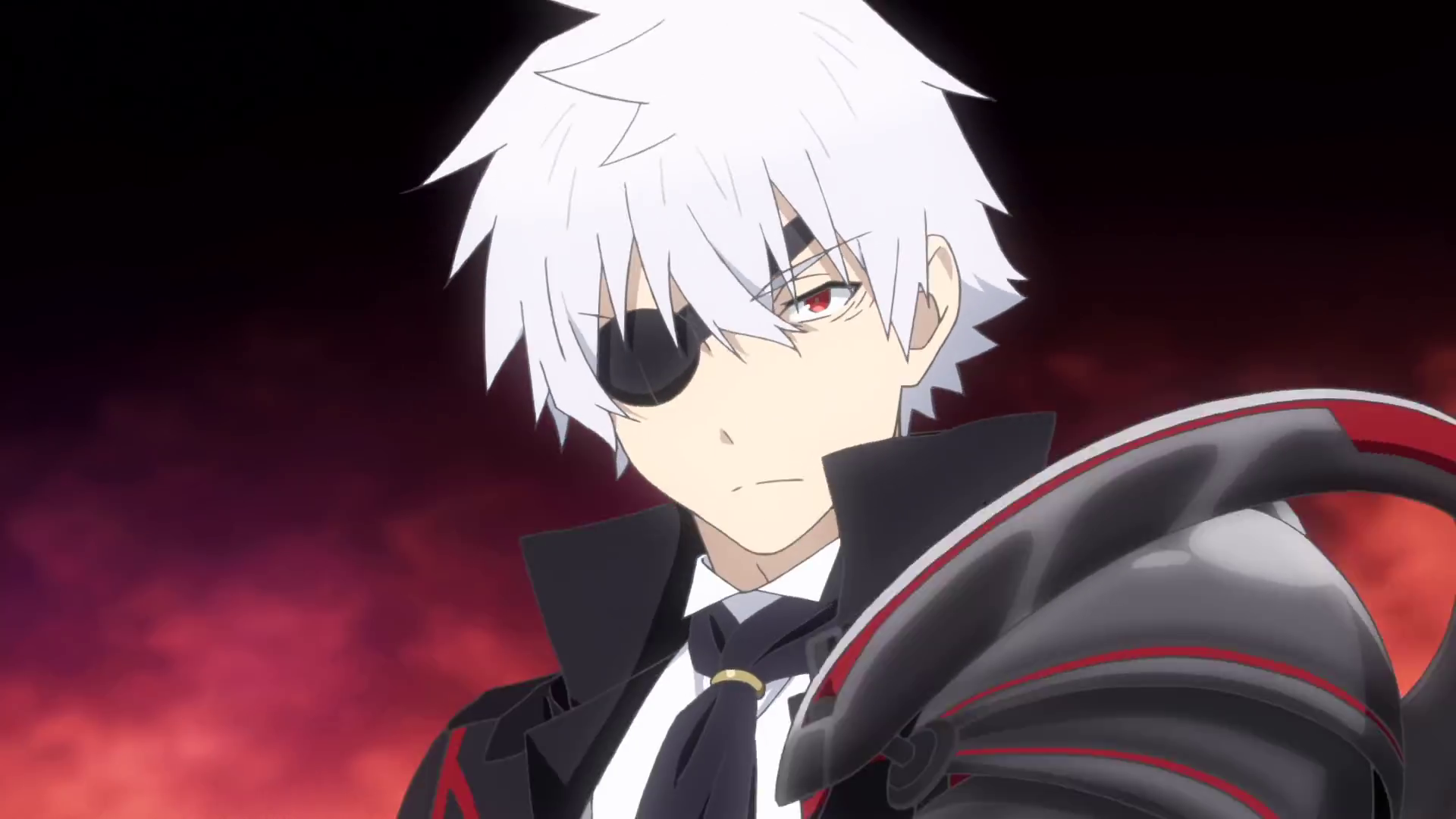 Arifureta Season 2 : Storyline
This anime series follows the story of Hajime Nagumo; he is a highschool kid who is bullied for his relationship with Kaori, who is extremely popular. When he and his classmates are transported into another world, he gains very basic skills of alchemical magic and transmutation. The rest of his classmates gain powerful skills and he is ridiculed for being weaker than them.
In an expedition, Hajime is betrayed by a fellow classmate and thrown into an abyss. Somehow, he survives the fall and creates weapons and vows to emerge, stronger than before. On his journey, he meets and joins forces with Yue, a vampire and the rabbit-girl Shea.
Arifureta Season 2 Two Plot Revealed??
In the second OVA, we see the various ladies share their stories of meeting Hajime. This story-telling session however, soon turns into a competition for his love. We see Kaori, Yue, Shea and Tio compete for Hajime's affections. It is possible that this will further be explored in the second season. Maybe we will even find out which lucky lady ends up with Hajime?!
Arifureta Season 2 Characters Returning In The Sequel
The second season of the show is sure to feature Hajime continue his quest to return to Japan. He continues this journey with Yue, Kaori, Tio and Shea, so these four ladies will be returning in Season 2 as well. Also, now that they have successfully left the dungeon, it is quite possible we will see a few of his old classmates in the near future!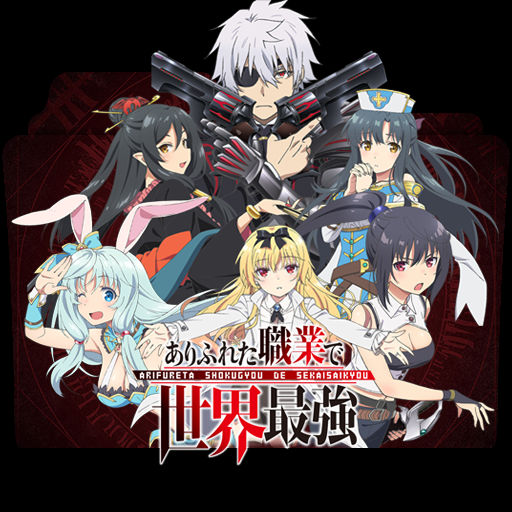 Arifureta Season 2: Release Date!
The 13th and the final episode of Arifureta: Season 1 ended with the announcement that a second season is in production. According to sources, the anime is expected to release in July 2020. Sadly, this is not a confirmed date, but we will surely keep you updated!